All fitness levels welcome
If you have been living with MS for any length of time, you know that slowing down, taking your time and resting are keys to managing your energy levels throughout the day. But what if we told you you can increase your energy levels, regain mobility and function, and live a more productive life? Diet and exercise are vital in taking control of this disease. Now, we can't say you will magically eliminate all symptoms and feel like you're a teenager again. MS affects everyone differently. But we can assure you that if you follow this program you will see improvement in mobility, flexibility and stamina.
no gym required-
train at home!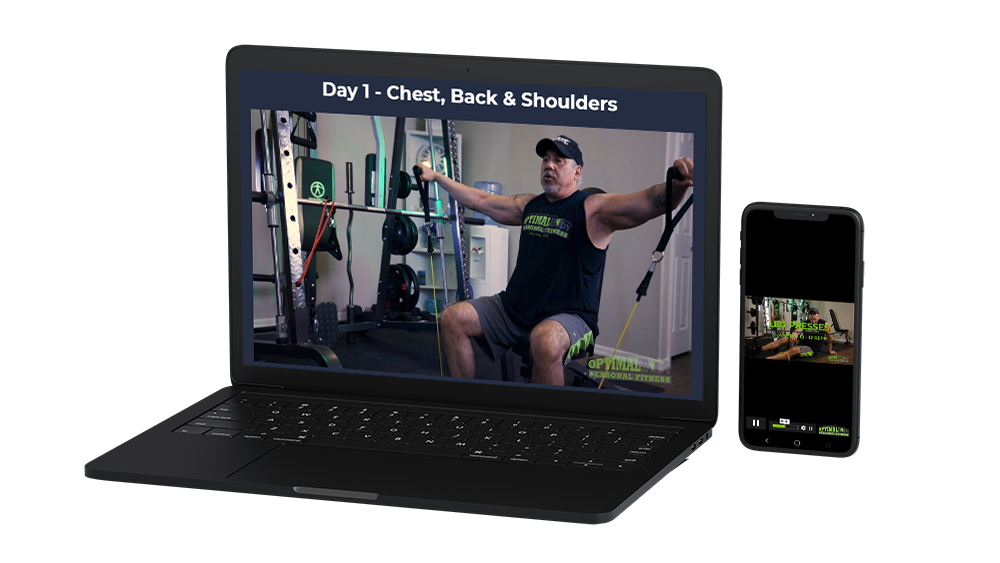 The 8-Week MS Training Program is for everyone with MS, even if you have never set foot in a gym before. Our trainers work with people of all ages, fitness levels and stages of MS progression, whether coordination challenged or wheelchair bound. All that knowledge and expertise went into creating an online video training program specifically to benefit MSers' personal needs, goals and abilities.
There are no "one size fits all" programs with our trainers. That's why, when you enroll in the 8-Week challenge, you join an exclusive Facebook group where you can ask questions directly to the trainers and other participants. We can help you modify the program for your limitations and equipment available.
Our MSFC online trainers take your progress as seriously as we do our own, and I personally supervise all programs.